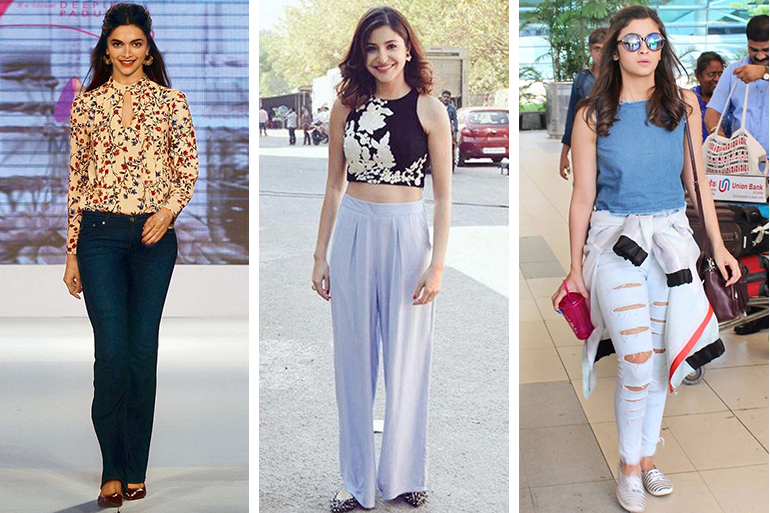 Partywear dresses are the must-haves in every woman's wardrobe. Be it a short lace dress or a mid-length asymmetrical dress, party wear should be stylish and attractive. 
Depending upon your style preference you need to wear the right kind of dress for a party. Apart from that, you need to remember the theme and type of party you are attending. 
So if you want to look unique and smart at a party here is a list of dresses you should know and also about how to style them.
Types Of Party Wears And How To Style Them
Bodycon dresses– these are the most demanding dress styles that look very attractive. You can pick a revealing dress with sequins and lace works. You can also go for a bit classy dress that will not be revealing, yet will look charming at a party. If there is a dance floor, your bodycon sequin dress will surely be a hit. Just wear them with little accessories and carry a fashionable clutch.
Party shirts and skirts- Shirts with skirts is the trendiest combination to wear at a party. You can wear both short and midi skirts with slim-fit or loose-fit shirts of your choice. Chiffon and silks are the best fabrics for attractive looking shirts. You can buy party wear shirts for women online from the best clothing brands.
Casual dress with scarves- A simple casual dress is a perfect style for your party. Especially if it is a house party at a friend's house, a casual dress is the best choice. You can drape a scarf with it to make a statement. Carry a purse, wear heels and you are ready to rock the party. 
Tops with jeans- Everyone knows that jeans and tops are best for casual time. But you can also wear them to a party. All you have to do is pick the most dramatic top for the night. A silk top or a long chiffon top with tight jeans will make you look smart and casual. You can easily carry this look anywhere. The best part is jeans with tops are comfortable for parties. You can buy designer tops online for your party occasions. 
Black dress– There is something about wearing a black dress for any party. A short chiffon r lace black dress with or without sequins is surely a showstopper. You do not need to accessorise yourself when you wear a black dress. The black colour has its ravishing charm. Wear a classic black dress with stylish footwear and carry an elegant designer purse. 
Backless or strapless dress- You cannot go wrong when you wear a strapless or a backless dress to any party. A backless dress or a strapless dress is not a new thing, yet they are always preferred and loved by party goers. A semi-formal or formal strapless dress is a great addition to your wardrobe. No matter what type of party you attend, a strapless dress will steal the show. A backless dress is equally a hot favourite for party-lovers. But you need to be careful in choosing the right cut for your backless or strapless dress to avoid feeling uncomfortable in the dress. 
A strapless dress is best worn by women with petite body shoes. On the other hand, backless dresses look good on most women.
Asymmetrical dress- One of the latest trends for fashionable dresses is to wear an asymmetrical dress. It is a fabulous combination of modern hemline and a classy look. So you can wear an asymmetrical dress for any type of party. Designer shoes and trendy accessories are all you need to complete the fashion statement with an asymmetrical dress.
Next time you buy party wear, keep these points and tips in mind.