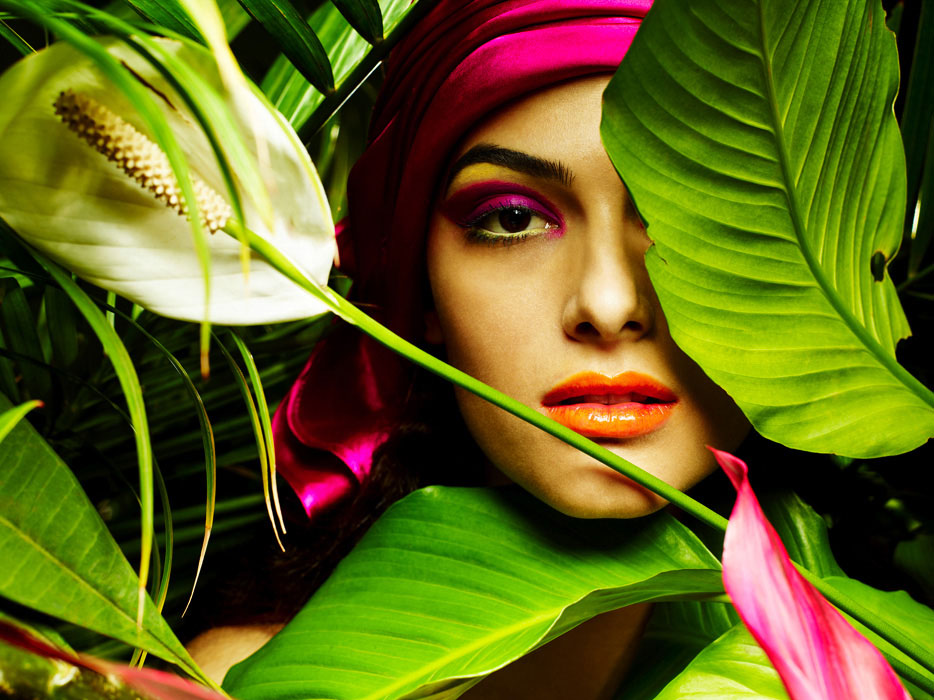 Photography is an important element of advertising agencies. Brands of diverse types, including fashion, need high-quality and eye-catching for their advertisements to deliver the message of the company to the target audience. Fashion advertising photographers have a demand in the contemporary market. These professionals specialize in taking pictures that are meant to persuade people to purchase a certain accessory or garment. Bruce Weber is one of the most eminent fashion photographers in the world. He began photographing ads and commercials for Ralph Lauren and Calvin Klein in the 1970s.
In addition to great camera skills, fashion advertising photographers also need to have commendable artistic sense and communication capabilities. After all, they have to commonly collaborate with designers, stylists, brands and models to showcase garments, accessories, shoes and more in the most creative manner possible. They would be responsible for determining the most effective way to display items meant to be showcased in a photo. To be able to do that effectively, these professionals have to stay up-to-date with the ever changing and evolving industry trends.
It is the job of the fashion advertising photographer to capture the best possible camera shots of models from angles that most impeccably highlights the clothing items a company is attempting to sell. They usually use high-end camera equipment to take the perfect shots. A variety of camera filters are also used by them to capture images that are not fuzzy. Subsequent to taking the photographs, these professionals ideally edit or retouch them a bit, to create the most impeccable outcome. This is done prior to submitting the photos for publication, in the print, on a billboard or even online. Editing is usually done to bring out specific aspects or hues of an image, for example highlighting the dress worn by a model in a vibrant color, while keeping the rest of the image black-and-white. Having a good understanding of image editing software has become important for photographers of today, and it goes a long way in making their job simpler as well. There are many software available today that can be highly helpful in enhancing a photograph, and make it advertisement quality.
Usually, fashion advertising photographers use both digital camera and traditional film cameras for their job. While the former helps in creating perfect replications, photographs that were taken by traditional camera usually have a distinct rustic charm to them. These photographers should also be well-versed with the right method of developing silver-halide film in a dark room with the assistance of print processing equipment.  They also need to stay up-to-date with the latest camera technologies and photographic principles.  Checking out the photographs captured by competitors can also help fashion advertising photographers to explore new ways to approach their own photography. They can even choose to take inspiration from the world of Bruce Weber and similarly well-established photographers to hone their skills and deliver better outcomes.