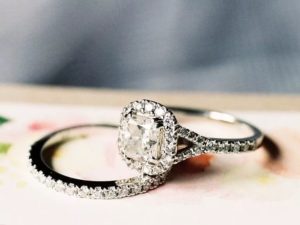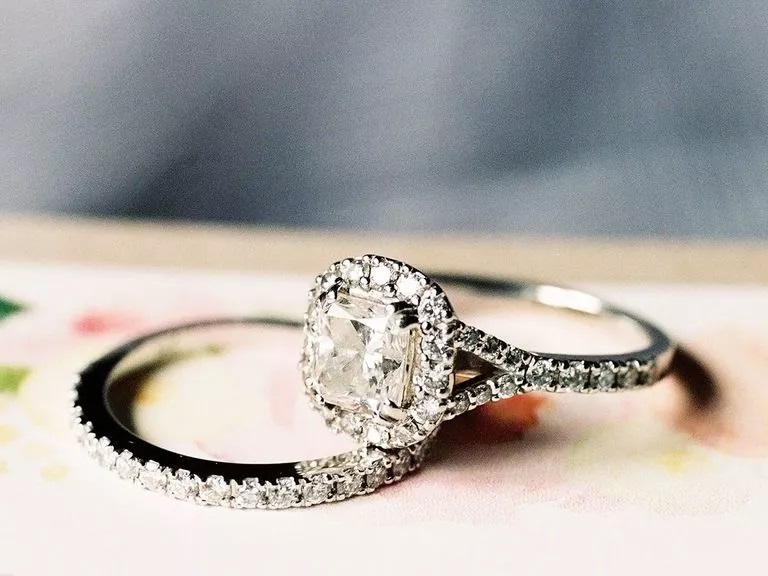 When it comes to buying an engagement ring, you want to make sure you do your research so you get the best ring that you can. This article gives you the answers to some of the most-asked questions that people ask when buying engagement rings to help you along the journey.
So how much should you spend?
This question depends on who you ask. Some will say that an engagement ring should be the equivalent to three month's rent, some say one month. The short answer is that it varies. When it gets down to it, you should spend what you feel is the right amount. Look at your budget, consider your options. An engagement shouldn't be measured in how swanky and expensive the ring is, it's how much you love each other. If you find a ring that is perfect, and it has a low price tag, then you shouldn't feel like it isn't the right one because it doesn't hit the cost that you've been told it should
What do I look for?
Before you go engagement ring shopping, you need to do some research. Pay attention to the jewellery that your partner already owns, look at the style and the colours of the pieces they have. Another way to get an idea of their preferences is to take them to a jeweller and tell them you're looking at watches. You should be able to gauge their reactions to the other jewellery and start to see what sort of preferences they have. If that doesn't work, then you can speak to their family or friends to find out what style of ring would be best for your partner.
Do I choose a diamond or a different gemstone?
You need to be aware of the four C's before you consider any ring; colour, clarity, carat and cut. The colour of a diamond signifies its value; however, this is also down to personal taste. A diamond with less colour is considered more valuable but some may prefer a diamond with a hue. The clarity indicates the blemishes on a diamond; the fewer blemishes, the more valuable. The carat is the size of the diamond, and the cut is the shape. Knowing these will help you when it comes to viewing rings, making sure that you know what you're being told about each ring.
What material should the band be?
Yellow gold, white gold and platinum are all traditional options, with rose gold becoming a more popular choice. The band choice is completely down to preference, so see what your partner likes and make a choice from there. Each metal varies in grade, colour, price and strength, so make sure that the jeweller you go to is reputable and then you can decide from there what is the best decision.
If you're looking to propose, have a look at designer engagement rings. With a price tag to suit any budget and a huge range of designs, they'll be sure to have the perfect one for your partner, and it might make the ring search a little easier for you.