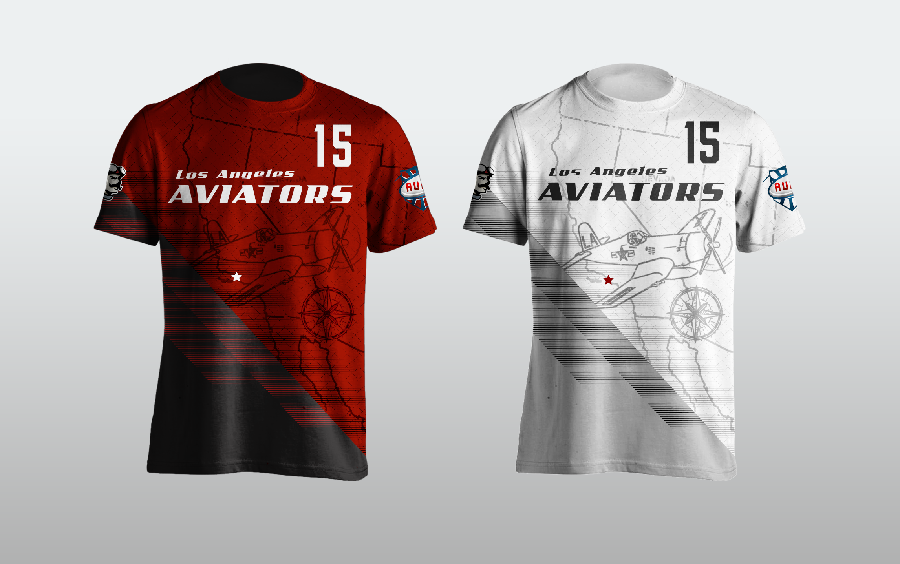 Sublimation printing is a cost-effective solution for large-volume production. The benefits of sublimation sportswear include comfort and lightweight design. Plus, it offers full-spectrum designs. Read the article below to learn more about the benefits and drawbacks of this printing technique. Also, learn about the design limitations of sublimation sportswear. This process is perfect for customizing sportswear, and it is one of the fastest-growing industries.
Designing for sublimation sportswear
When you are looking to make a team uniform, designing a team logo be a daunting task. Sublimation sportswear allows for individual customization because the designs are created from individual transfers rather than a solid colour. A sublimated uniform also feels much lighter than a conventional jersey, because it does not have any dried ink, weaves or stitches to worry about. And because the print will last as long as the garment, it is an excellent option for a sports team or other group.
Fabrics used for sublimation sportswear
The materials used for making sublimation sportswear vary from brand to brand. Polyester, a common choice for athletic apparel, is durable and resistant to water droplets. This type of material is also breathable and doesn't absorb sweat. It also resists wrinkles and maintains its original shape and drape. However, it would not be a good choice for those who are looking for the most comfortable and breathable sportswear.
The sublimation process is a method of printing on garments. It enables athletes and fans to experience vivid, full-colour prints that won't peel off. Unlike other printing techniques, this process makes design elements a permanent part of the fabric, eliminating the risk of the designs peeling off or running off. During this process, high temperatures and pressures convert printed materials into a gas that bonds with the fabric's molecules.
Printing process
Sublimation printing utilises heat and pressure to transfer ink onto the garment. Sublimation does not crack or fade and does not alter the breathability or moisture-wicking properties of the sportswear. It also uses the least amount of ink, making it the most efficient method for producing custom sportswear. Besides, it produces highly detailed images and colours without affecting the garment's durability. Here's how sublimation sportswear printing works.
The sublimated ink is jetted onto a special paper, which is combined with a white polyester fabric. The dye-sub ink transfers from its solid state to its gas state, skipping the liquid phase. The fabric absorbs the ink, which becomes permanently dyed. The fabric panels are then cut and sewn together, resulting in a full-colour design. The finished product is an impressively high-quality full-colour print.
Limitations of sublimation sportswear
Direct-to-garment printing allows for a wide range of designs and colours, but there are some limitations to sublimation sportswear. Block designs may be difficult to place on a sports shirt, as sublimation cannot print block colours. Additionally, it costs more to print just one logo or image on a sublimation sports shirt than it does to print the entire design. Knowing these limitations can help you select designs wisely and avoid printing a design that will be impossible to fit on the garment.
Wrap Up
If you want to make a team uniform stand out from the crowd, sublimation is an ideal solution. There are many companies that offer sublimated sportswear. Make sure to choose a reputable company that offers a full line of high-quality sports outfits. Indigo Wolf is the leading sportswear company in Australia that specialises in the design and printing of sublimated jerseys and more.
Visit their website at indigowolf.com.au or contact them through email at [email protected] for more information.