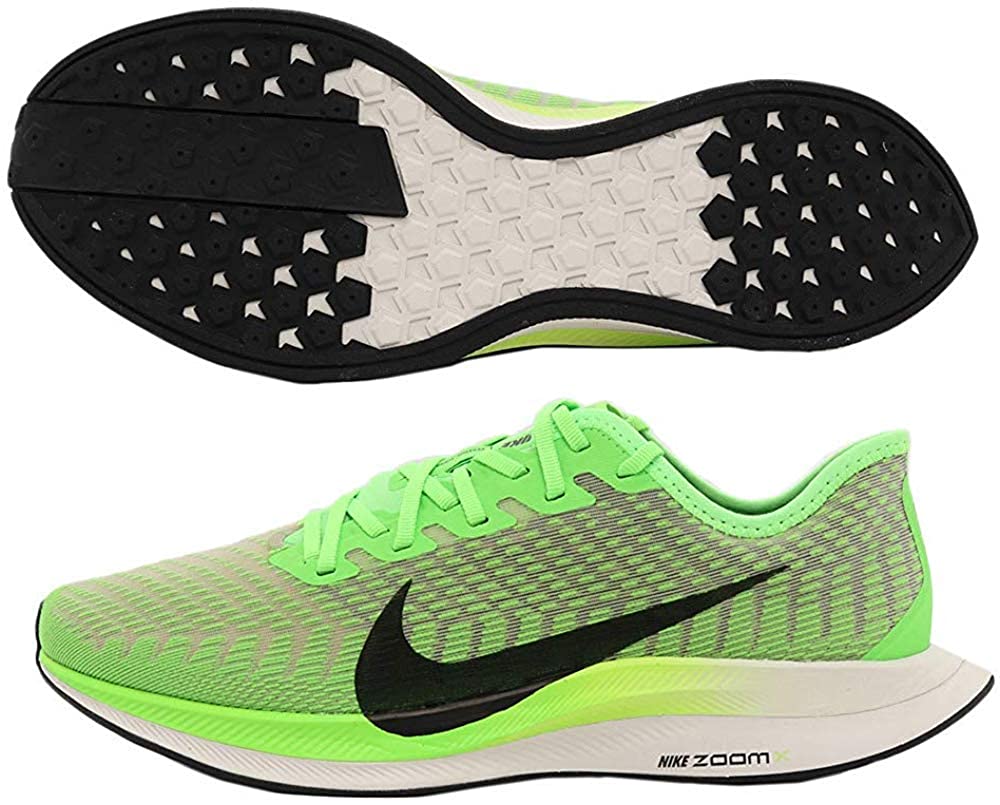 Did you imagine you might get to know someone without ever speaking to them? Just by looking at their shoes! Shoes can reveal a person's personality or even their emotions on any given day. According to a 2012 study published in the Journal of Research in Personality, 90% of people's personality is reflected in their footwear. So brace yourself for more shoe contact after reading this one! Shoes express your personality, feelings, and mental condition. 
Imagine how you would feel wearing different kinds of shoes that are in style today! It's shoes versus shoes. When it comes to shoe styling for both men and women, here's an intriguing look into what your shoes might tell you about your personality:
Sporty Sneakers
You are outgoing, athletic, self-assured, goal-oriented, and well-organized. The most common characteristic, though, is that you are always preoccupied with your hectic schedule. But the best part is that you are skilled at multitasking, enjoy organizing things, and can always take care of everything. 
Sports shoes come in a variety of styles to fit a wide range of needs. Puma sports shoes are always on everyone's list, while Nike and Adidas are other options. Brands can be really important at times. Running shoes include extra sole support to cushion the feet from ground impact, whereas tennis shoes are specifically designed to be flexible for tennis players. Basketball players benefit from the stability given by high tops that extend up to their ankles.
Oxfords and Loafers
You are fiercely independent, enjoy doing things on your own, and will go to any length to achieve your goals. You have a creative streak and a diverse style. You also dislike revealing your true feelings to others.
Bootie-Shooties
Boots indicate that the user is well-travelled and outgoing. You are self-sufficient and like to do tasks on your own. Though your relationships are important to you, you do not accept unpleasant behaviour and may appear to be a touch aggressive.
What does the shape of a man's shoe indicate about him?
Black formal shoes:  You are a dedicated worker who respects people and expects the same in return.
Sandals with socks: You not only look ridiculous, but you also give the impression that you are a lazy guy! 
Flip flops: You're laid-back and relaxed out; you never give in to expectations and don't care much for the outside world.
Laced Oxfords: You are a responsible man who is typically thought to be gentlemanly.
Moccasins: Because these shoes demand upkeep and care, they denote a stylish but high-maintenance man.
Boots: If you frequently wear ankle-length boots, you exude the image of a manly, fashionable, detail-oriented someone who everyone admires.
Titbits About Shoes
According to psychologists, your footwear's color and condition, in addition to its style, reveal a lot about you. For example, if you choose boring shoes in dull colors, analysts believe you would have difficulty building relationships. You are an extrovert who is emotionally secure if you like to wear worn-in shoes.
Nutshell
Take the descriptors on this list with a grain of salt because your attitude and charm ultimately define you until we meet again! In addition, if you are seeking top brands of shoes such as Nike, Puma sports shoes, and Adidas athletic shoes, Select Citywalk is the perfect place where you can find a portfolio of brands.