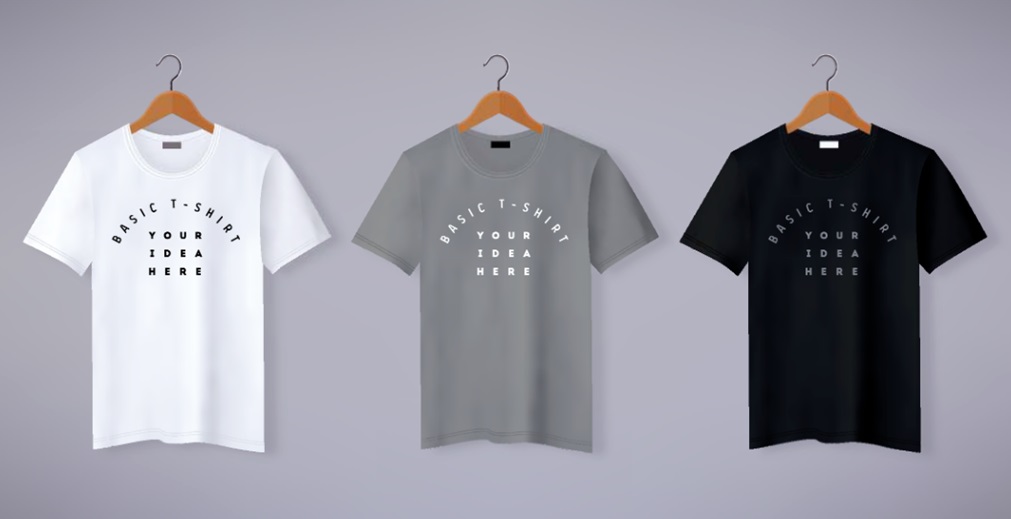 A promotional clothing company is a business that specializes in creating custom-made clothing for businesses and organizations. It's their job to create the perfect design, cut, and fit for your brand so that it can make an impression on everyone who sees it. This article will show you some of the things that this company can do to help your brand make an impact.
Here are some ways a promotional company can help improve your marketing efforts:
Custom embroidery and screen printing:
Custom embroidery and screen printing are some of the most effective ways to get your brand noticed. It's a great way to show off the quality of your products and services, while also forming a lasting impression on customers. You can use this method to create clothing that promotes your business or organization, such as hats, t-shirts, jackets, polo shirts and more!
Custom woven labels on your clothing:
Custom woven labels are a great way to brand your clothing. Custom woven labels are durable and long-lasting, which means they can be used on items that will be worn over and over again. They're also a great way to show off your logo or brand name, especially if you have a unique design that makes it stand out from the rest of the crowd.
In addition to being durable and long-lasting, custom-woven labels come in an array of colours so you can pick something that matches the colour scheme of your company's branding (if there is one).
Lasting impression:
The next thing that a promotional clothing company can do for your brand creates lasting impressions. Your logo, slogan and other branding elements are all part of what makes up your brand's identity. When people see these things every day in their office or at home, it reinforces their connection with the company and allows them to identify with it even more strongly.
Custom-made clothes will give customers something unique that no one else can offer them–and it shows that you care about them as individuals. It also reinforces the message you want people to see when they think about working with or buying from your business.
Brand identity:
Brand identity is the personality of your company. It's how people perceive you and what makes you different from other brands. It's also an important part of building a strong brand, which can help attract customers, increase sales and improve profits.
The best way to establish brand identity is by creating an emotional connection with consumers through consistent messaging in all forms of communication (e-mail marketing campaigns; social media posts; ads on TV or radio). It will help them understand who you are as an organization and why they should choose your product over others like it on the market today!
Create t-shirt campaigns that are both memorable and effective.
A promotional clothing company will create a campaign that is memorable and effective. The goal of your campaign should be to create a positive brand association with the t-shirts. It can be achieved by creating a custom design that is both unique and relevant to your brand. The more people who wear these shirts, the more recognizable your company will become!
Team Sports Uniforms:
Team uniforms are also a great way to promote your brand. As a team, you can wear your logo on the uniform and customize it to make it more unique. You can also give the team custom apparel and equipment, such as t-shirts or bags that match their colours. It is a great way to create a sense of community and team spirit. You can also sell your custom team uniforms to other teams and sports clubs, which will help you expand your customer base.
However, a promotional company can help you with all of these marketing strategies. They have a team of designers and experts who can create the perfect custom apparel for your company.
Corporate Wear:
Your employees are your brand ambassadors. They're the ones who interact with your customers every day, so they must represent you well. Corporate wear is a great way to advertise your business and show off what sets you apart from other companies in your industry. A promotional clothing agency can create custom-made clothing for your employees that will help showcase your brand and attract new customers.
Conclusion
Having a promotional clothing company is a great way to get your brand out there and make a lasting impression on customers. The best part is that it doesn't have to be expensive or time-consuming! This company can do custom embroidery and screen printing, custom woven labels and can create t-shirt campaigns that are both memorable and effective.