With the rise of comfortable and quality pieces over fast fashion and intolerable fabric choices, cashmere is moving to the forefront of the stylish individual's wardrobe choices. Cashmere comes from the wool on the underbelly of goats in the Gobi Desert. Because it is a natural fiber, it means that it is biodegradable! Compared to other synthetic fibers, cashmere is much kinder to the environment. Stylish, eco friendly, and timeless cashmere is the perfect choice for mixing comfortable and classy.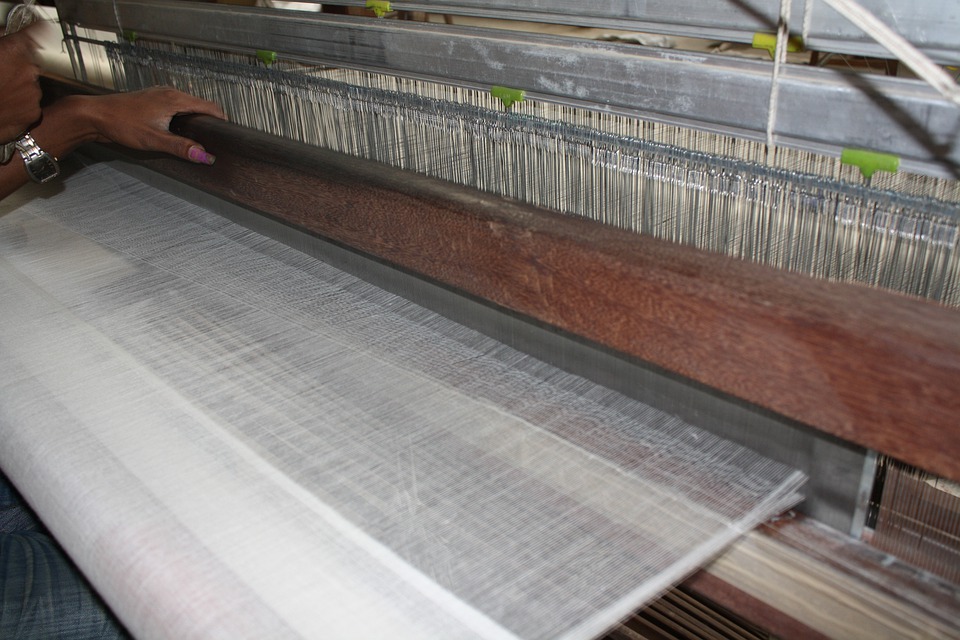 Cute and Comfy
Think of the softest thing you have ever touched? Now imagine a sweater of that material wrapped around your body. That is the experience of wearing cashmere. Those who enjoy being cozy and comfortable know there is no better feeling than curling up enveloped by the softness of cashmere. Once thought to be reserved for the elite of society, cashmere has bridged the gap of stuffed shirt idea of fashion and the fresh breath of street fashion.
For a great casual look, pair a fitted cashmere sweater with jeans. Add a pair of boots and some simple, elegant jewelry to run errands around town for a great look. Cashmere joggers with a cropped sweatshirt and a fashion sneaker will stun as street fashion. A dresser spin for your cashmere sweater needs only to combine with a silk slip dress and strappy heels. Top it off with a piece of bold jewelry, like a cocktail ring, large earrings, or a chunky bracelet. Add an updo to create a look for a night out on the town! Take it to the office by wearing an oversized cashmere sweater and a flowy maxi skirt with minimal earrings, and you have a work look that is working!
Quality and Cutting-Edge
Real fashionistas have always known about the merits of a quality cashmere statement piece. The most important thing to consider when investing in cashmere is to ensure that it is a high-quality handmade piece. Too often, mass retailers mix cashmere with other fibers to create a faux cashmere for the sake of making the most profit. For genuine high quality, handmade pieces are an absolute must. A great piece of cashmere styled in a modern cut is the cherry on top of a great outfit.
The best source for handmade cashmere is undoubtedly this website mahogany-cashmere.com. Since 2000, they have been creating beautiful pieces handmade out of cashmere for men and women. With incredibly high standards for quality and world-class customer service, you know that you are getting the best. There is no doubt that a piece of cashmere clothing is an investment. Just like any other investment choosing lower quality to save on the initial cost will prove more costly in the end. Investing in a high-quality piece means that you will not have to worry about replacing it down the line.
Whether you style it up for an elegant evening out on the town or down for a casual night at home, cashmere is a perfect choice!