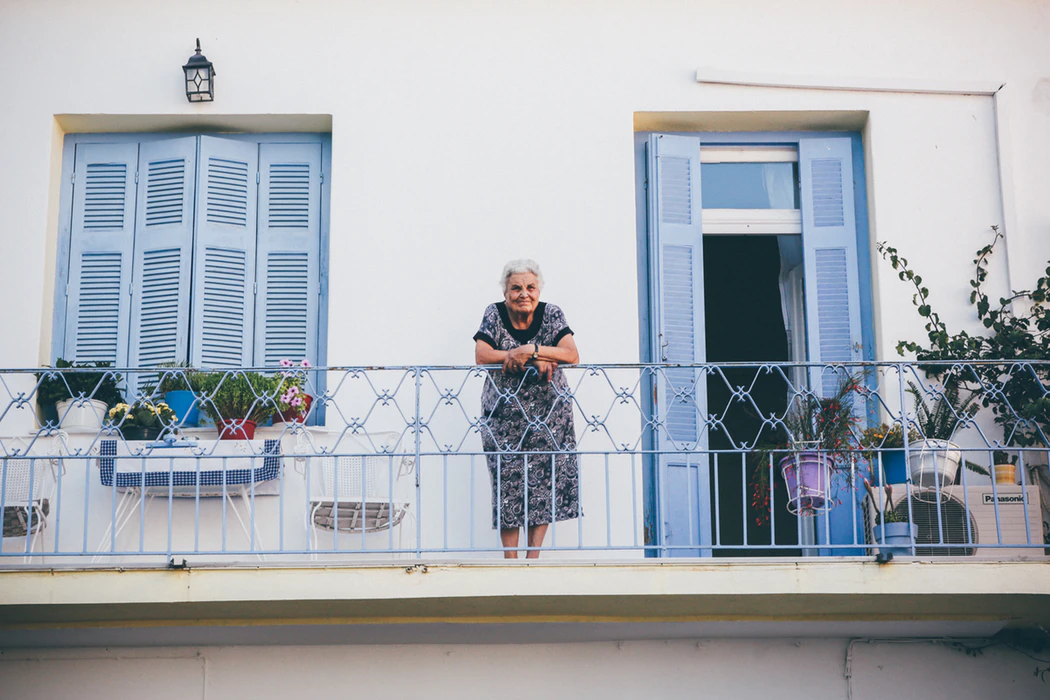 We all love our grandmas. Whether you're buying her a gift for her birthday, an anniversary or just to say "I love you," fear not: we've put together some gift ideas to get you started…
Personalized photo book
The chances are that you have hundreds of photos of your family on your smartphone, so spend some time choosing the best ones and put them all together in a printed photo book for grandma to enjoy. Many companies, including the likes of Apple and Google, allow you to send them a bunch of photographs and deliver a photo book to your door, complete with your own captions and color choices. Shop around to find the best deals and use coupons!
Traditional jewelry
Another great idea for your grandma is to buy her a piece of jewelry that she can wear and remember you by. Personalized jewelry has exploded in popularity in recent years, so you could have your name etched onto the pendant to give her something to smile about, or you could even opt for a traditional piece of jewelry like a Celtic cross necklace designed and made in Ireland. Such jewelry can be purchased hallmarked for additional value and appeal.
Streaming box
If your nana can't access Netflix and Disney+, she's missing out. Why not treat her to a box so that she can enjoy all of her favorite content from the comfort of her sofa? Fire TV sticks are super affordable and user-friendly, so load her up on all of your streaming apps and show her how they work. Before you know it, she'll be obsessed with Orange Is the New Black and Killing Eve; and, of course, she can watch whatever she wants on YouTube, too!
Budget tablet
Another technology gift to consider for your gran is an iPad or a budget version running the Android operating system, which can be picked up for less than $100 during some Black Friday Sales. Why? Your nana can not only download apps and treat herself to a game or two of Candy Crush Saga, but she can Skype you and her loved ones when you're at home. Phone calls are great, but there's something magical about seeing your grandchildren pop up on a screen in front of you, bringing them closer when you feel like you're on your own.
Slippers
Finally, consider treating your grandmother to a new pair of slippers or comfortable shoes that she can wear around the house. Not only are they a nice way to relax without feeling like you're walking around barefoot, but they keep the house clean, reduce the chances of catching flu or a cold, and prevent against trips and falls around the house, which will no doubt give you some confidence and peace of mind if your grandma's getting old and frail.
Whatever you choose to buy your grandma as a gift, we hope that she loves it. Check back soon for more shopping guides, and get in touch to let us know how your grandma reacted!