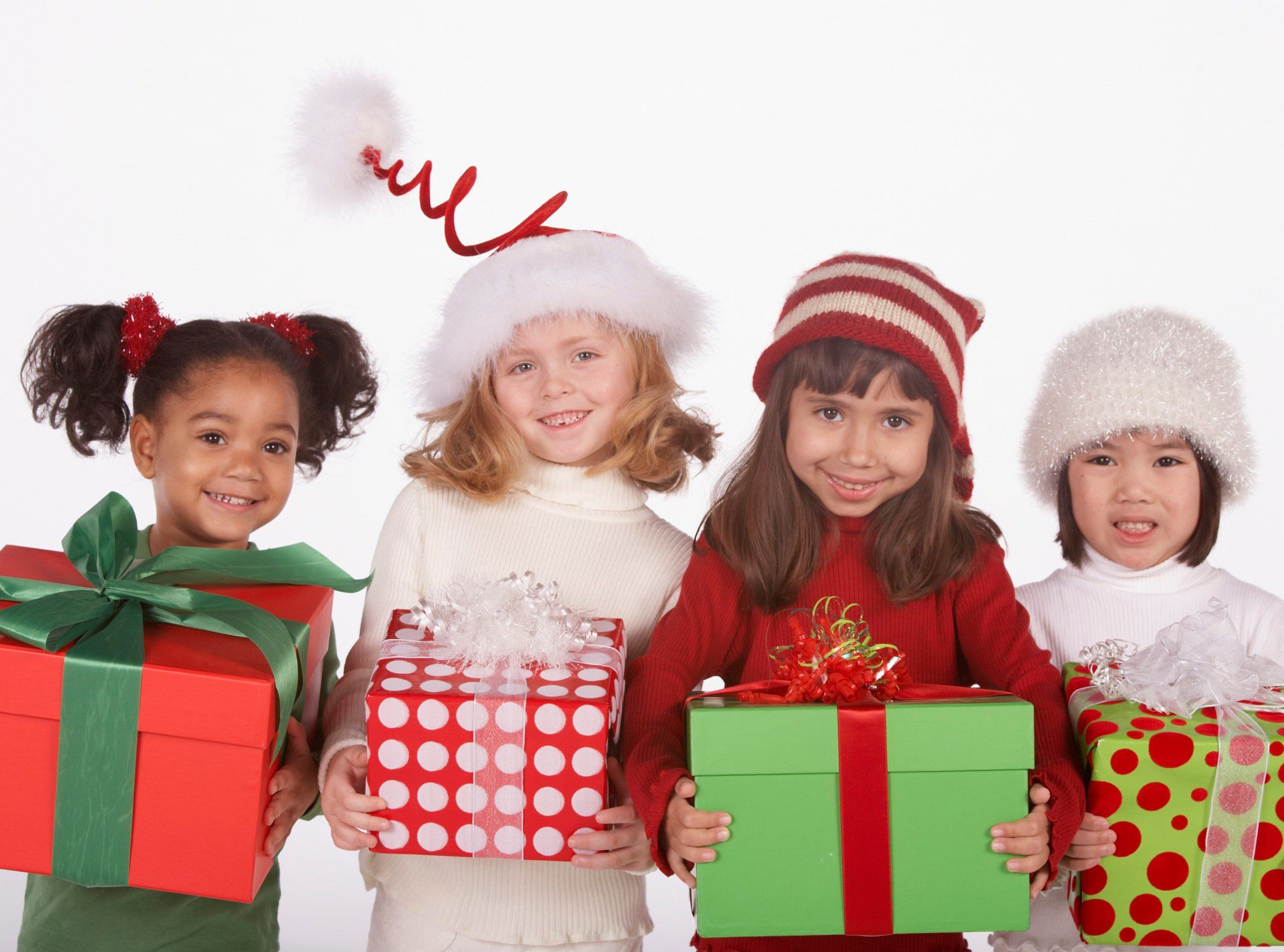 Gone are the days when the kids wrote a letter to Santa Claus for surprise gifts. Coming are the days when parents will gift their child with a letter from Santa Claus. Yes, it's true. Now, that is possible. If you have been celebrating a tasteless Christmas with your children waiting for the gifts from Santa Claus, then it's high time you switch to the Santa Claus greeting site. 
Your child would not have been happier than he will be after receiving a letter from Santa Claus. It's not just a letter but a complete Christmas gift package which has so many exciting stuff for kids like the Santa Claus stationery, sticker, and much more. They will receive this personalized Santa letter from the North Pole. There are many packages available. 
Types of Gift Packages
The available packages are the basic package, special package, and super package. The cost of these packages starts from $12.95 to $39.95. So, you can choose any package which you would like to gift your child. Your name will be completely anonymous. Plus, you can also give the Santa letter creators the details of your child which you would like in the gift. 
Basic Gift Package
Now, let's take a look at what the basic Santa letters package comprises of – The basic package will firstly have a nicely designed envelope along with a personalized letter from Santa Claus. It will also have a Santa sleigh license and Christmas wishing card along with ornaments. There will be Christmas stickers along with the picture of Rudolph and a Santa Claus photo.
 If you don't like this package then there is a 60-day money-back guarantee. Plus you will get an online free picture with Santa and online free picture with a Disney character. Free shipping is available only in the USA. If these gifts are less for your child, then you can choose the super package of the Santa letter. There are extra gifts. 
Super Package Gifts Contents
The Super letter from Santa package consists of the following –Your child will get a nicely decorated Christmas envelope. It will also have a beautiful letter from Santa mentioning about your child. There will also be a Santa sleigh license. And there will be plenty of Christmas stickers for your child. Also included is Christmas wishing cards and ornament. 
This is not enough, more surprises are coming. There will also be a Rudolph photo and a personalized nice list certificate. Plus, there will be a fun letter from Rudolph. And an autographed Santa Claus photo along with a door hanger. Then, there will be a special Santa stationary which comprises of magical reindeer food with the poem and a merry Christmas balloons. 
Apart from all this, the Santa letter will also consist of a Christmas activity book and crayons and stamper, red box, Santa's, and kids' address label. If you don't like this package then you can return it. There is also an online free photo with Santa and Disney characters. Plus, the shipping is a certified one for the super package.