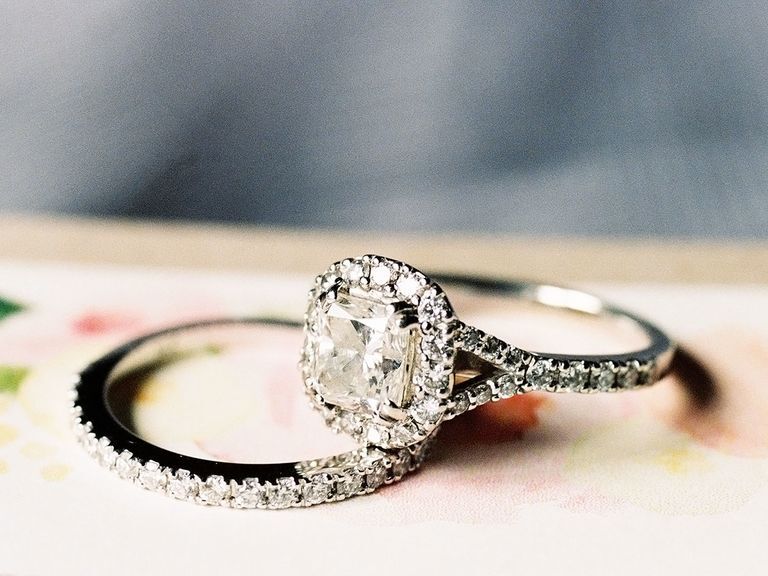 Is your ring fitting a bit too loose or too tight? Rather than losing it or tucking it away in a box, perhaps a jewelry repair technician can help you enjoy your ring once again comfortably by resizing it. However, there are a few things you should know before taking your ring in to the jeweler for jewelry repair services tempe az.
Tip #1: There are Types of Rings That a Jewelry Repair Tech Cannot Resize
Unfortunately, types of rings and certain materials cannot be resized, while certain types may be very challenging to undertake. Here are rings that you will not be able to have resized, so be certain of fit before buying these.
Eternity Rings
Stainless Steel
Tension Rings
Tungsten Rings
Titanium Rings
Types of rings and materials that make a jewelry repair technician's job more challenging include pave and channel set rings, rose gold rings and those with very delicate gemstones.
Tip #2: Understanding Resizing Up vs. Resizing Down
Resizing a ring down is far easier for a jeweler to do than size a ring up. Sizing down simply requires removing a bit of material from the bottom of the piece, soldering it together and polishing it up like new.
Resizing up is more complex and requires material to be added at the bottom if you need to go up to two sizes larger. Those only seeking about a half-size increase may have the option of having a jewelry repair professional stretch the band slightly.
Tip #3: The Cost of Resizing
Resizing down is generally affordable for most rings, while sizing up with additional materials added can cost much more. The material used, the band size, whether there are gemstones and how much labor is required are also factors in determining cost.